CargoTrike Classic Wide
The CargoTrike Classic Wide is similar in length to the Narrow, but
is 10cm wider so offering even more space for freight or children. It
can be fitted with benches and seat belts in the length to increase
seating for up to 6 children. There is also a handy step to help them
get in and out of the box.
Length 210cm x width 95cm
Bottom surface: 86 x 65 cm
Colours:
gloss black/matt granite/petrol blue
Gear options available
Rollerbrakes:
NN7d: Nexus 7 speed hub gears
NN8d: Nexus 8 speed hub gears
Coaster brake with rollerbrake in front:
NR8d: Nexus 8 speed
Also available with Shimano Steps electric assist.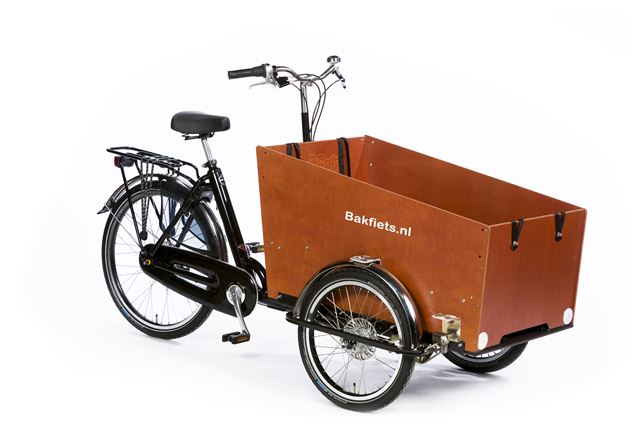 Options and accessoiries for this model